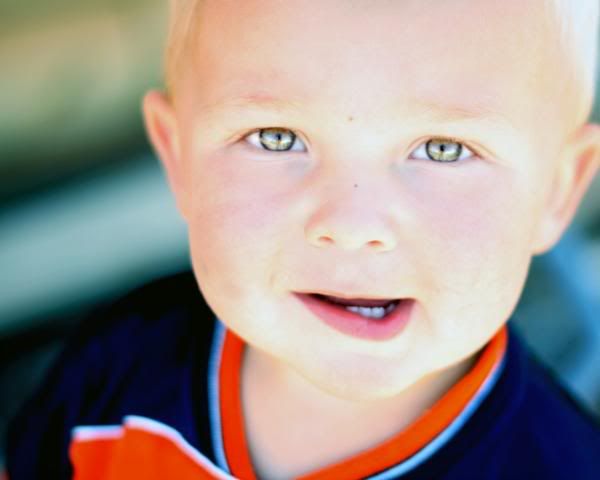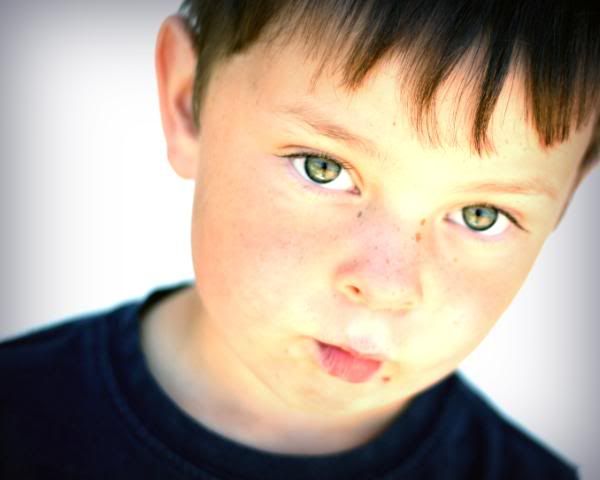 Easton
: Mom why are my eyes green?
Me: Because Heavenly Father made them that way....
Easton
: Does he like have a magic crayon?
(I have to explain that
Easton
truly
thinks his eyes are green because that is his favorite color. Because my eyes are brown, he thinks that must be my favorite color. I wonder what I would look like with pink eyes? )
lol
I better stick to brown!!!